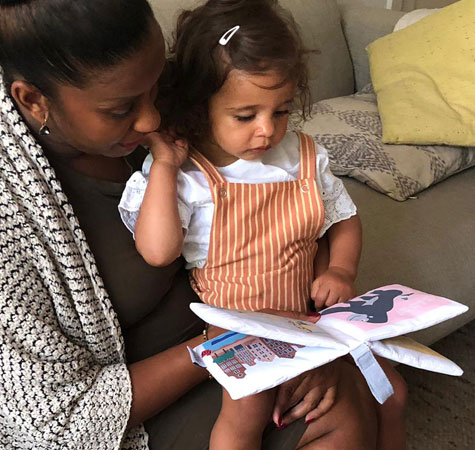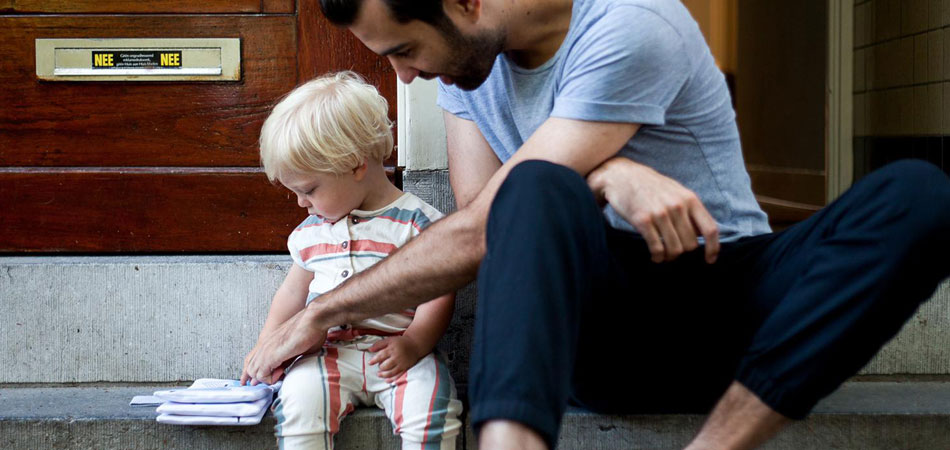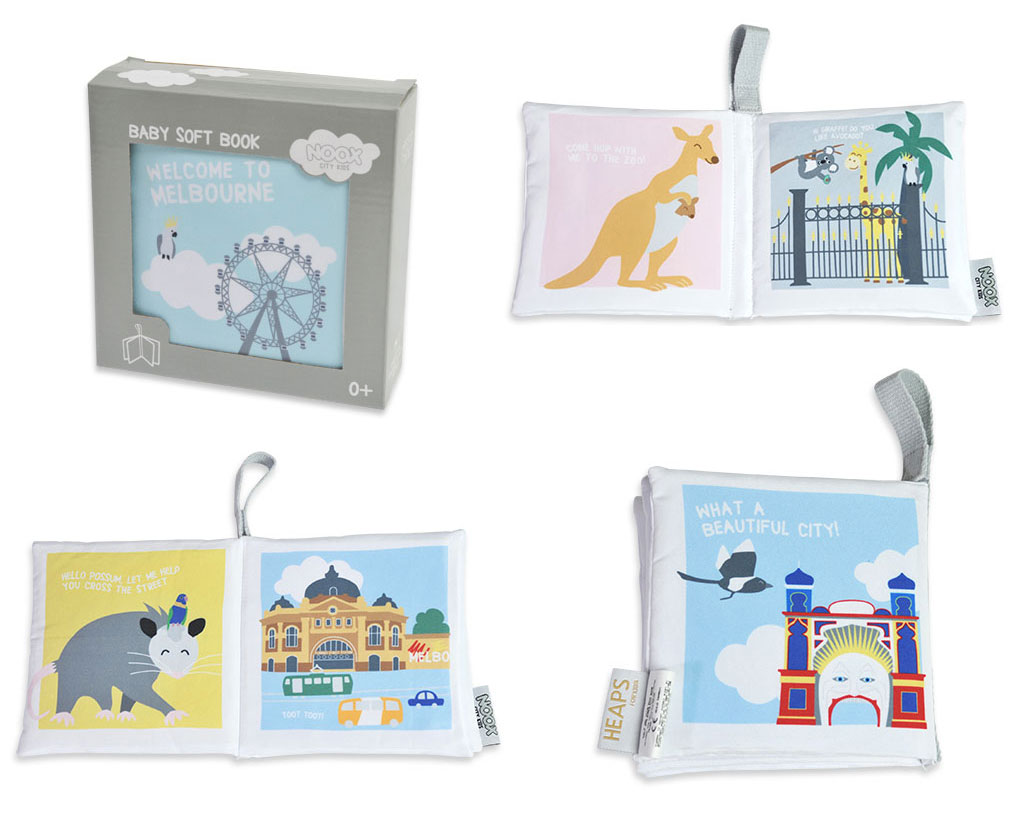 welcome to melbourne
Hi! We are Inoek and Kristi. Owners of NOOX City Kids, based in the Netherlands. We see the world as something beautiful, colourful and inspiring. We are proud citizens of a big city and we want to pass on this love for the city to children.
Marcella is the owner of HEAPS for kids in Melbourne and the three of us have in common that we are driven to make unique and beautiful products for children. Together with Marcella we designed the Melbourne edition of our baby soft book. Our soft books are made with love in an ethical way and designed to explore together. On your way or in your own comfort space at home.