It's a girl!
Hoeraaa wij hebben er een klein Rotterdammertje bij!
Wat een geweldige start van het nieuwe jaar…
Op 28-12-2018 is NOOX City Kids Inoek bevallen van haar prachtige dochter: Nina Louise. Wij zijn verliefd!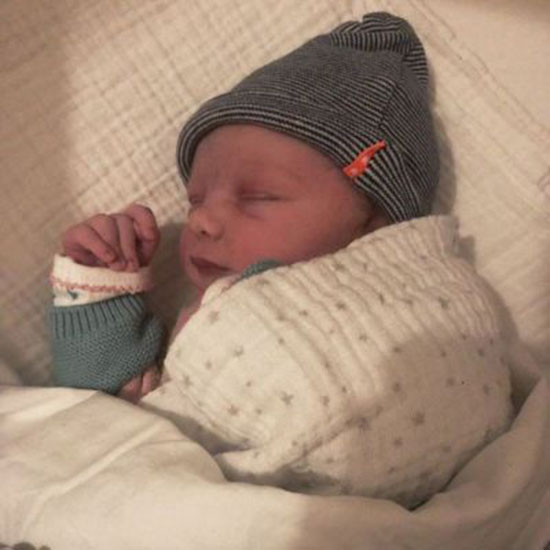 Mats is ongelooflijk trots op zijn nieuwe zusje!
En iedereen mag weten dat zij een echt Rotterdammertje is 🙂
Met onze stoffen geboorteslingers, hoeft dan ook niemand meer te raden waar Nina geboren is.
Natuurlijk hebben we ook geboorteslingers gemaakt voor nieuwe Amsterdammertjes met de tekst:
'Hoera een Amsterdammertje' 🙂
De geboorteslingers komen in een blauwe en in een roze versie en zijn verkrijgbaar via onze webshop of bij winkels als: Klein Beginnen en Groot, Kleine Kapitein, Knotsknetter, Mint Minimall, Jut en Juul of Ondersteboven Puck.
De nieuwe voorraad is binnen!
De zachte babyboekjes 'Welkom in Rotterdam' en
'Welkom in Amsterdam' waren vorig jaar ongelooflijk snel uitverkocht! We konden het bijna niet geloven.
Razendsnel hebben wij de voorraad aangevuld. Ook onze andere producten zijn gewoon verkrijgbaar. Neem maar eens een kijkje op onze webshop. Heb je bijvoorbeeld ons nieuwe boekje
'Welkom in Den Haag' al gezien?
Mis onze volgende nieuwsbrief niet! Hierin laten we een eerste glimp zien van onze nieuwste collectie en introduceren we je aan onze eerste 2 (!) werknemers!
Bekijk al onze originele kraamcadeaus op onze website.
En vergeet je ons niet te volgen op Instagram en Facebook?